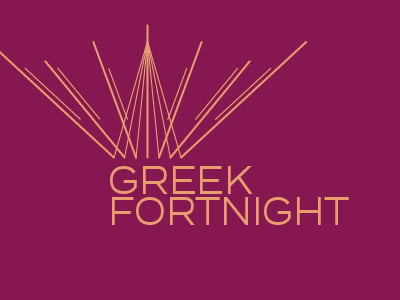 GREEK FORTNIGHT
Extend your stay with our 15 nights and days package, and discover all of Athens, its surroundings and its lavish Riviera have to offer. Get ready to be pampered and become a regular at our in-house Almaz Spa.
Starting price 1,550€ for 15 nights. All taxes and fees included, includes breakfast and end of day snacks. Minimum 15 nights, up to 5 free massage or treatments per guest. (1 hour max per treatment, upon appointment, upon availability).
3€ touristic tax per night per room not included.
Contact us directly on [email protected] or via our chat feature to arrange your bookings.