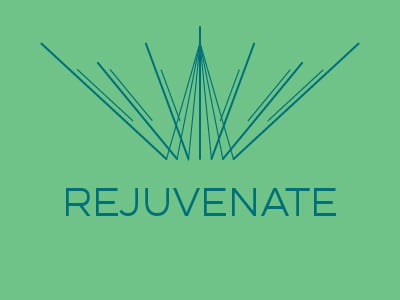 REJUVENATE
Whether before or after a day's exploring, look forward to an invigorating or relaxing massage treatments at our in-house Almaz Spa with this package.
Starting price 115€ per night per room for 2 persons. All taxes and fees included, includes breakfast, minimum 3 nights, 1 hour complimentary massage treatment per guest per stay (upon appointment, upon availability).
3€ touristic tax per night per room not included.
Contact us directly on booking@thegemsocietyhotel.com or via our chat feature to arrange your bookings.