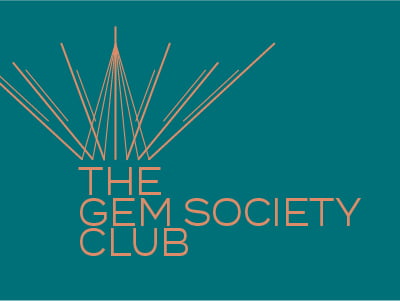 THE GEM SOCIETY CLUB
Step into our inner circle and become a privileged member of The Gem Society Club for a whole month. Wherever you spend your day in Athens, you'll be eager to maximise your time at your second home and its plethora of treatments at the welcoming Almaz Spa.
Starting price 3,000€ for 30 nights. All taxes and fees included, includes breakfast and end of day snacks or afternoon tea, minimum 30 nights, up to 12 free massage treatments per guest per month (1 hour max per treatment, upon appointment, upon availability).
3€ touristic tax per night per room not included.
Contact us directly on booking@thegemsocietyhotel.com or via our chat feature to arrange your bookings.