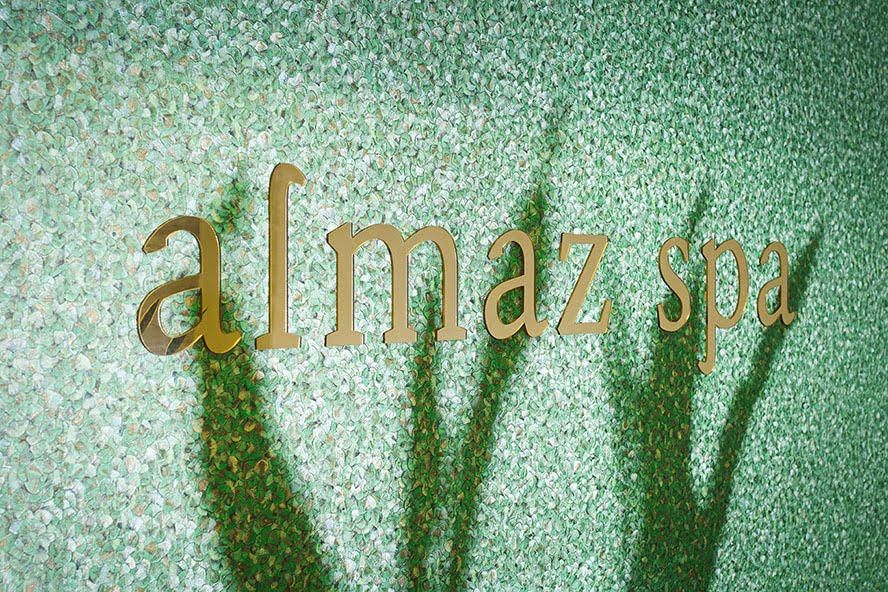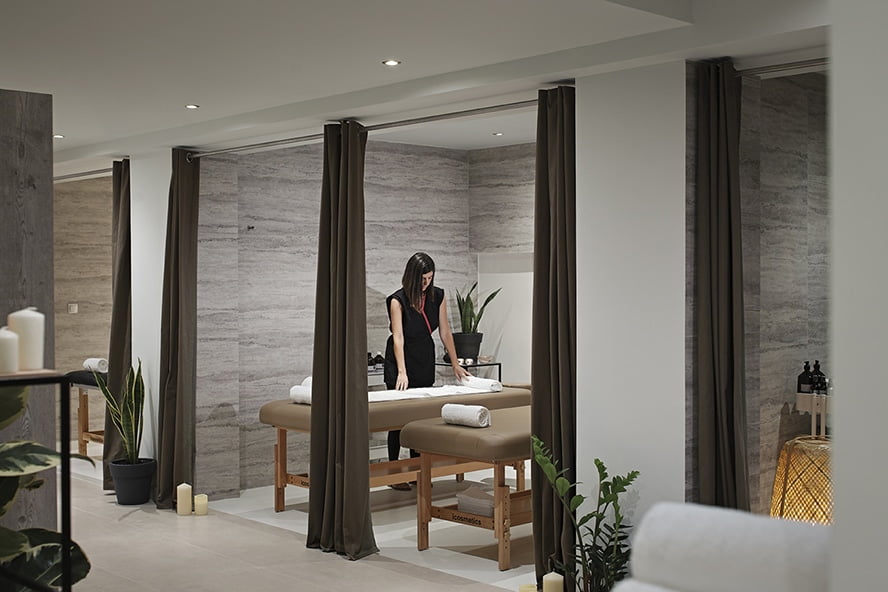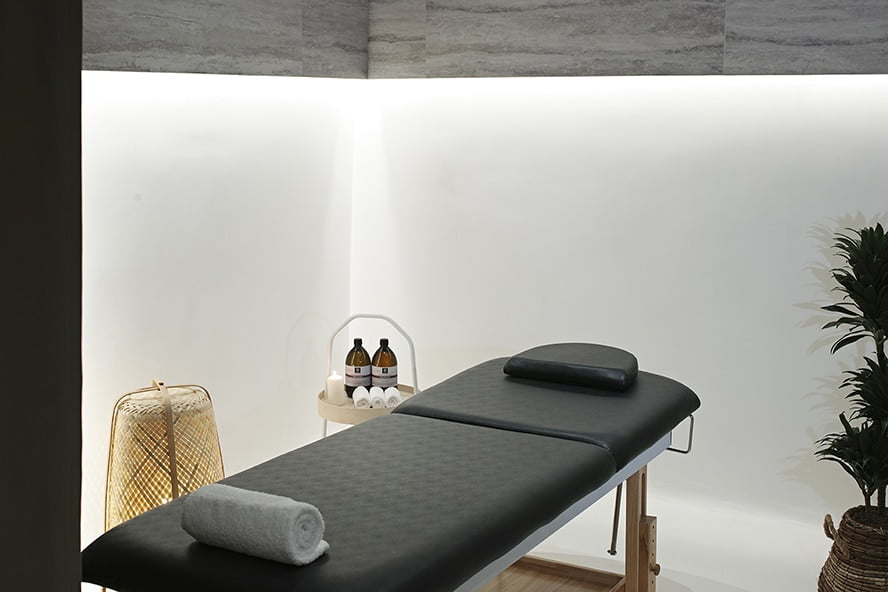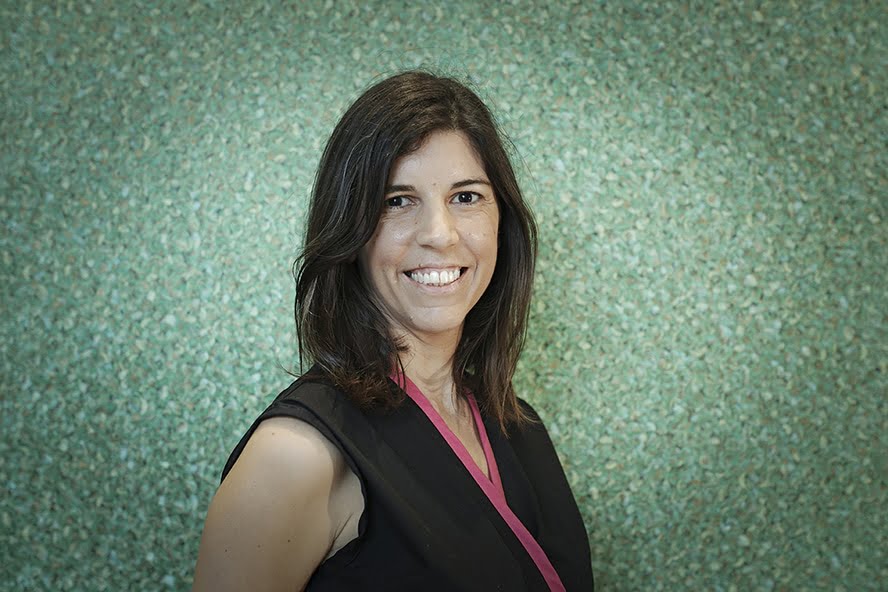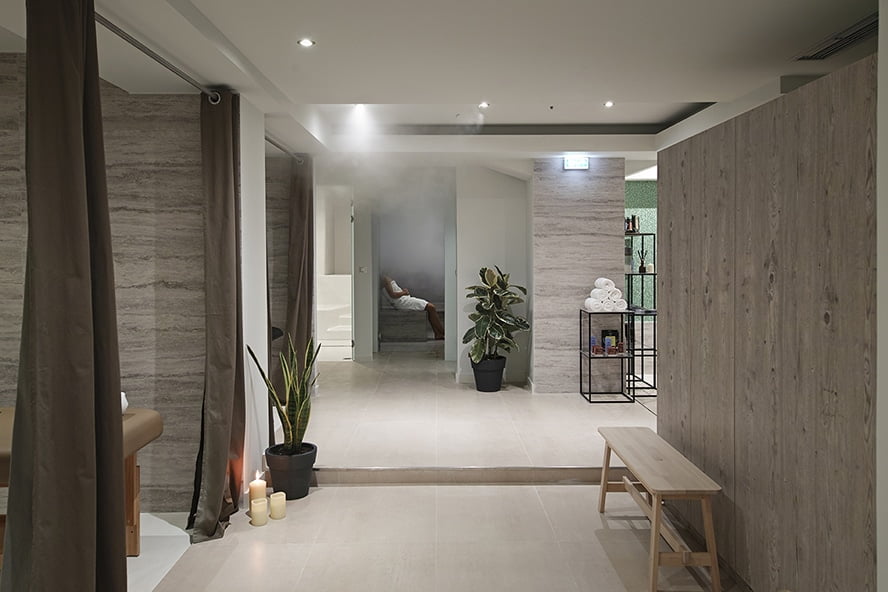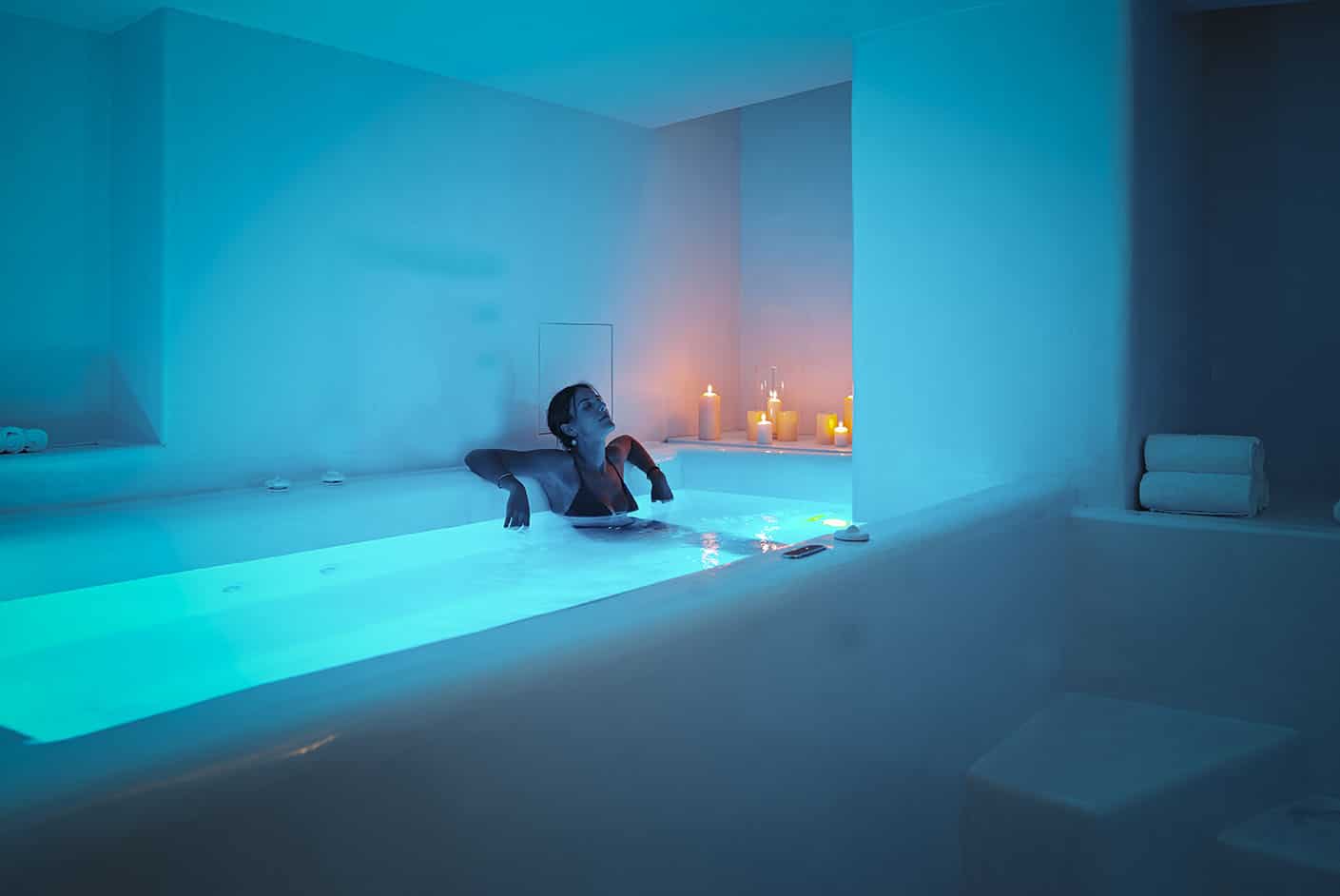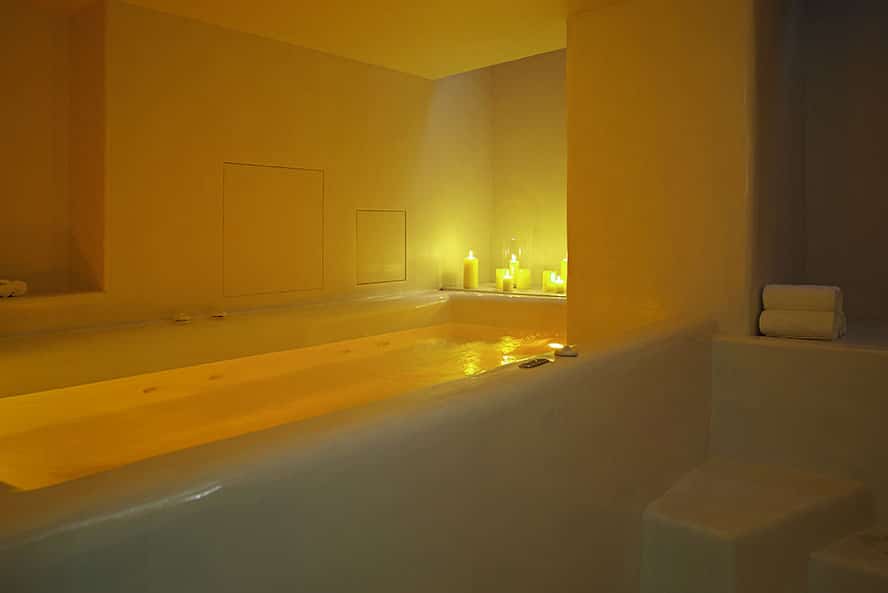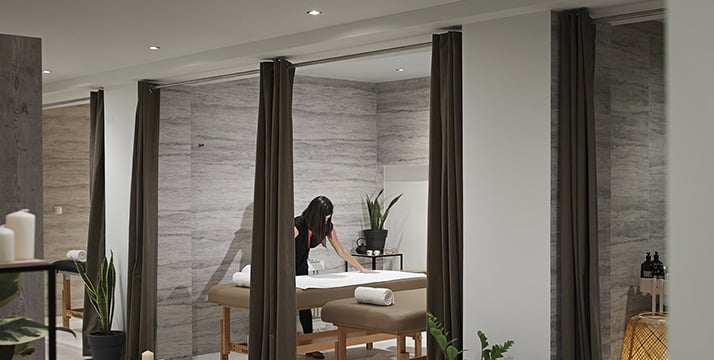 ALMAZ SPA
Checking in at The Gem Society Boutique Hotel & Spa means a sanctuary beneath the city awaits you. Almaz Spa is an underground oasis of calm and rejuvenation. Soothingly decorated with private treatment rooms where you can unwind and be guided by our knowledgeable therapists.
We have an enticing menu of treatments and massages in collaboration with the premium Greek brand Apivita, as well as customised offers such as side by side massages and champagne, signature spa sessions, alongside tailored packages for private parties and groups. Escaping the buzz of the city has never felt so good!
Membership is available to the public.
Contact us for details and rates on all corporate and individual packages.
RESERVATIONS
For optimal availability of our services and appointment times, we recommend booking ahead of time.
CANCELLATIONS
We kindly ask that you notify us of any change to your reservation 12 hours in advance.
Apivita Facial Treatments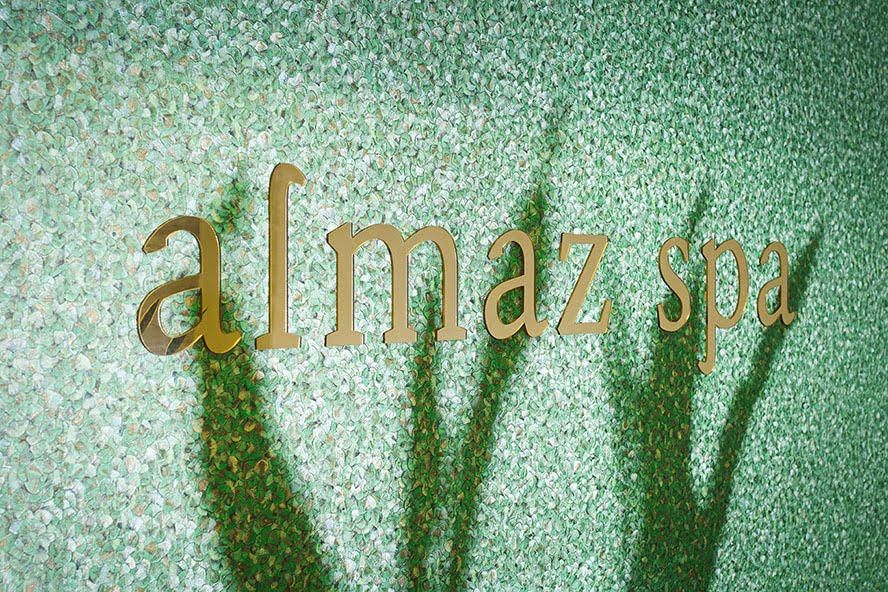 "I don't know where to start, our stay was amazing!! By far the best aspect of this hotel was the staff. We were blown away with the kindness and helpfulness at every turn. We had a toddler with us and they truly did everything in their power to make us feel comfortable. The rooms are gorgeous and the dining downstairs was so good. Not only did they make us an amazing breakfast each morning, they made sure the toddler was taken care of too. I can't say enough good things about our stay at The Gem Society, but I will say if we are ever back in Athens this would be the only place we would ever stay!"
A true gem! Very very friendly, welcoming and helpful staff, fantastic food, great location, modern and clean design with a homey feel! The rooms with the private balconies are wonderful! I'll definitely book again! Thanks guys!!
Dip a perfectly-seasoned fry into the ketchup at Muse Bistro and you know you're onto a winner. It's spiked with cardamom and cloves – and along with almost everything at this newly-minted hotel eaterie, set inside a revamped 1930s bank building, it's made in-house. There's fragrant peinirli with 24-hour matured dough; snack attack goodies like popcorn with bacon or graviera; home-roasted nuts with paprika and thyme that pair perfectly with their sassy cocktails (carrot Margarita, anyone?).
REQUEST A RESERVATION