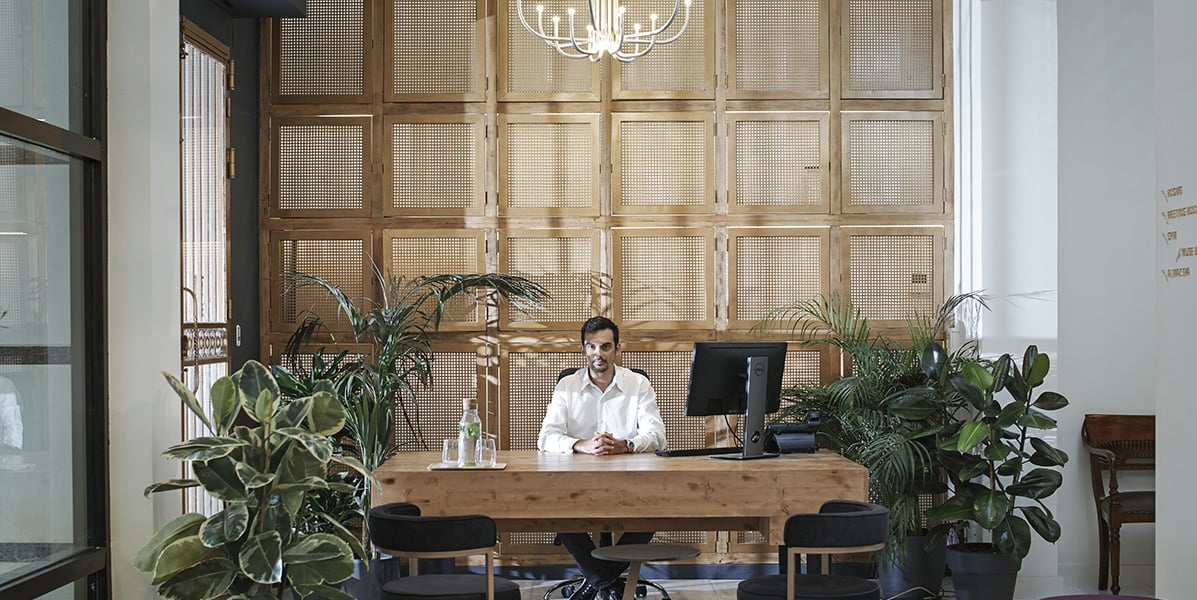 The best boutique hotel in Athens!
Efficient luxury and absolute comfort best describe The Gem Society Boutique Hotel & Spa spacious rooms. All our rooms & suites have high quality bedding, sumptuous mattresses and plump pillows. Enjoy your own Nespresso coffee machine, pamper yourself with Apivita skincare, amongst other amenities.
Booking last minute?
Apply LSTMNT10 promo code and get 10% discount on the room of your choice.
For bookings from October 25 until the end of 2021, apply the TRVL promo code,  benefit from 50% discount on all our rooms and suites. For your upcoming advance 2022 bookings, enter the TRVL22 promo code, and benefit from discounts up to 35% only when booking direct.
Staying at the best boutique hotel in Athens is a promise of heavenly nights sleep: all our rooms & suites feature double sound proof windows.
The walk-in rainfall shower in a partially open bathroom maximizes space and light. We can facilitate larger families and small groups through connecting rooms, set up to maximize comfort and privacy. We are also able to provide a whole floor should your needs require.
A true gem! Very very friendly, welcoming and helpful staff, fantastic food, great location, modern and clean design with a homey feel! The rooms with the private balconies are wonderful! I'll definitely book again! Thanks guys!!
First of all i would like to thank the stuff for making this trip even better! Service, breakfast, lunch, reception, everywhere was just amazing, friendly & enjoyable! The room's are quiet, very well equipped! In our room we had our own nespresso machine, rainforest shower etc.
Excellent Boutique Hotel!! Great staff very helpful at all level. Delicious in house restaurant Muse Bistro with a Mediterranean twist menu!! Very well located!! Very professional!! Rooms are spacious. Not to be missed