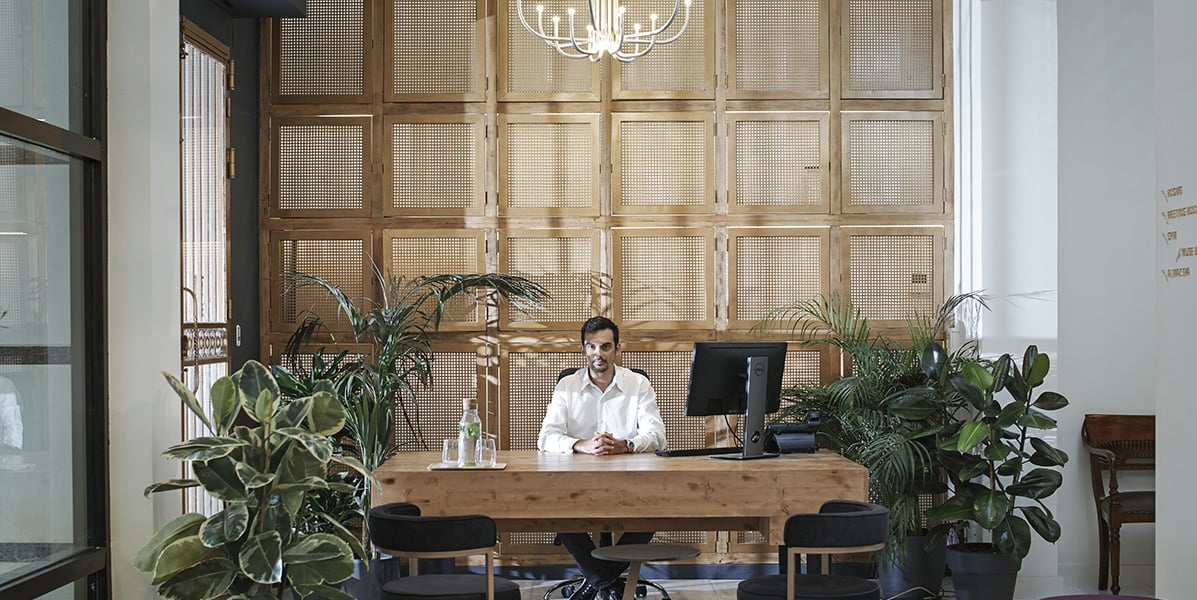 OUR ROOMS
Efficient luxury and absolute comfort best describe The Gem Society Boutique Hotel & Spa spacious rooms. All our rooms have high quality bedding, sumptuous mattresses and plump pillows as well as custom made furniture. Enjoy your own Nespresso coffee machine, pamper yourself with Apivita skincare,  and indulge in a our well stocked mini-bar, amongst other amenities.
Apply the promo code TRVL for your upcoming bookings, and benefit from 50% discount on all our rooms and suites when booking through our website.
For maximum comfort our rooms also feature double sound proof windows.
A walk-in rainfall shower in a partially open bathroom designed to maximize space and light, captures our considered minimal design. We can facilitate larger families and small groups through connecting rooms, set up to maximise comfort and privacy. We are also able to provide a whole floor should your needs require.
This is your home away from home – perfectly located for easy walking to all the major tourist spots and every hidden gem you come across in between. The rooms are spacious and fresh with unique designs and everything you could possibly need during your stay. The food is the most delicious you'll have in Athens using top quality produce and great chefs. All the staff throughout the hotel, restaurant and spa are warm, friendly, welcoming and dedicated to making your time with them as memorable as it can be. In current times, this hotel also provides a great option if you want to change your working from home office space – with great facilities and the backdrop of the Acropolis you won't be any happier working anywhere else. I can't wait to return – could not recommend the hotel and staff more highly!
This new boutique hotel in the heart of downtown Athens is truly exceptional. […]. Little did we know that our wonderful Greek experience was to begin the moment we walked through the doors of the Gem society boutique hotel. The staff treated us like we were family, so kind and attentive, yet friendly and relaxed – much like the overall atmosphere at this wonderful hotel. They paid attention to every detail and request we had, guided us to have the most amazing time in Athens – a city that exceeded every expectation, and provided us with an immaculate room that was modern, stylish and very comfortable – the pillow menu was an added bonus! One thing that stood out was the passion for hospitality and making us feel at home and special… The outrageously delicious and freshly prepared breakfast wasn't too bad either!! Thank you so much for a superb stay. We can't wait to return.
For our first visit to Athens, we spent 2 nights at The Gem Society and will definitely come back. Location and proximity are amazing, very close to touristic areas, bars, restaurants and shops.
The hotel is brand new and decorated with great taste. Our room was ideal, very modern, big, the pillows were a dream! We were also lucky to have a big terrace with a view on the Acropolis!
We were so well pampered that we would definitely come back and stay in the same room as well.