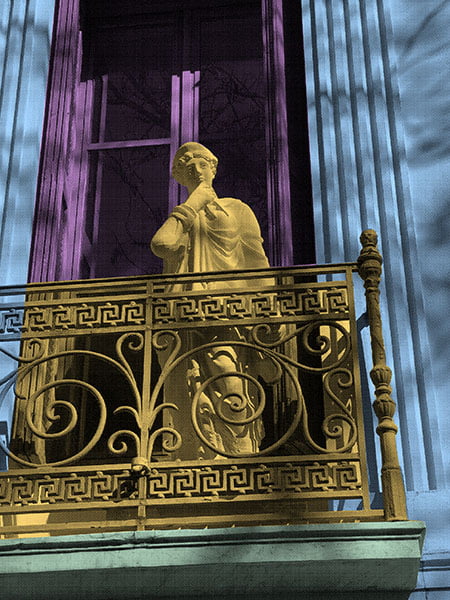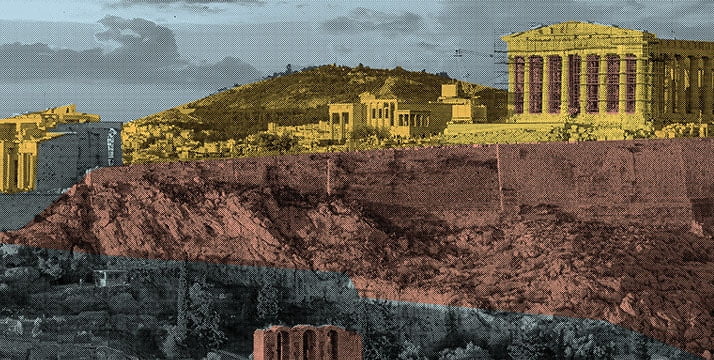 Offers
Are you planning a city break? A romantic stay in one of the World and Europe's oldest cities? An extended stay or unique experience? A hip escapade to the heart of Greece?
We are ready to exceed your expectations through our collection of special offers. Take advantage of our brand newness and meet us at the bar for your welcome cocktail!
The offers below are not cumulative with our PROMOCODE.