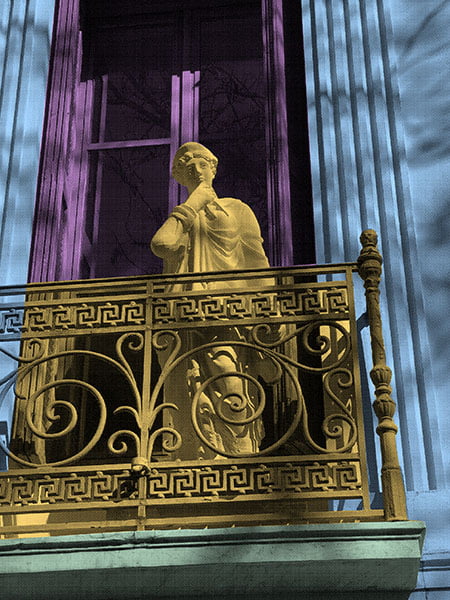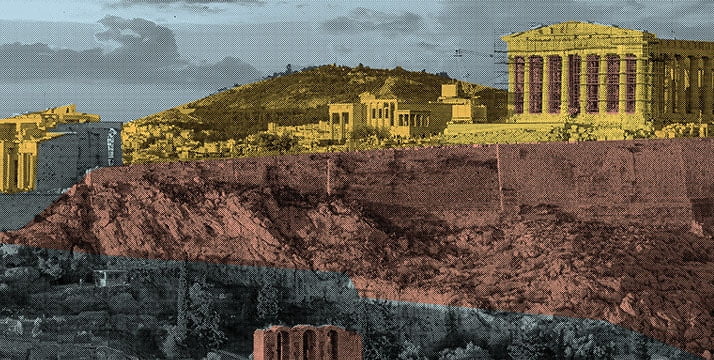 Offers
Are you planning a city break? A romantic stay in one of the World and Europe's oldest cities? An extended stay or unique experience? A hip escapade to the heart of Greece?
We are ready to exceed your expectations through our collection of special offers.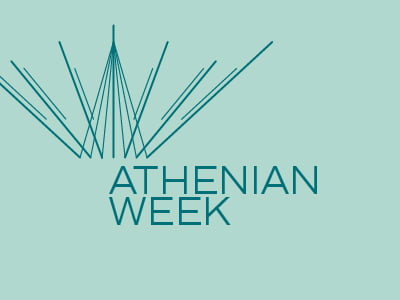 ATHENIAN WEEK
Indulge in 7 glorious nights and days with us and get to see the best of Athens. Complimentary treatments at our Almaz Spa will make sure to get you in shape for your bustling days.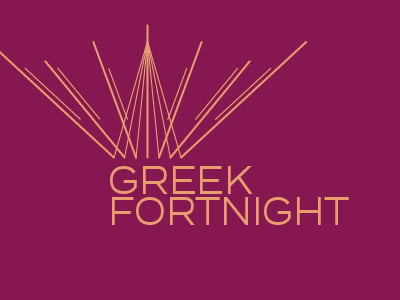 GREEK FORTNIGHT
Extend your stay with our 15 nights and days package, and discover all of Athens, its surroundings and its lavish Riviera have to offer.