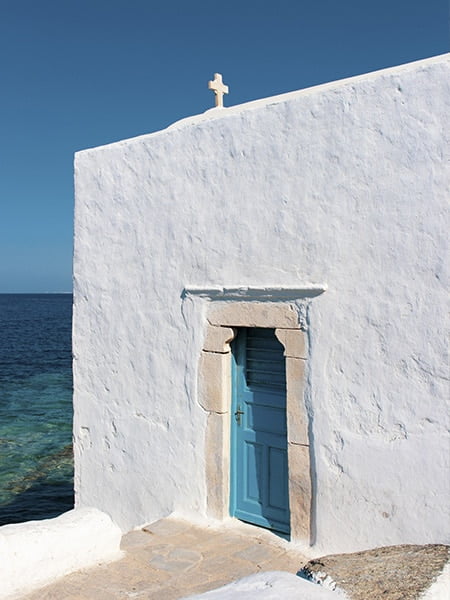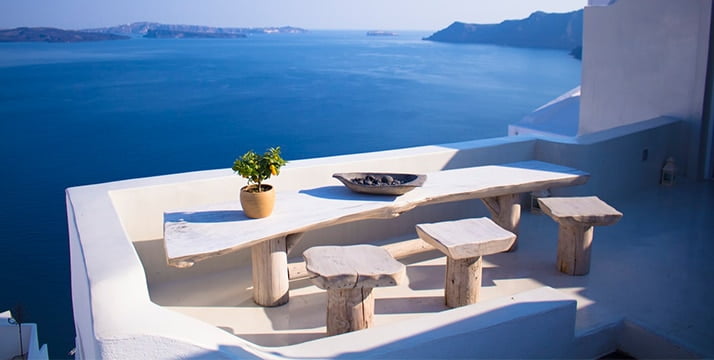 Beyond Athens
If you choose to venture further than Athens – and we highly recommend that you do, you will find some of the most beautiful parts of the world stretched out in front of you. Greece is synonymous with beach and sea, so sailing around her islands is as much part of the Greek experience as is ascending the Acropolis.
One of the perks of staying at The Gem Society is that you get to take advantage of our insider knowledge and connections. From yacht charters to private villas in Mykonos, we can help tailor the dream trip for you.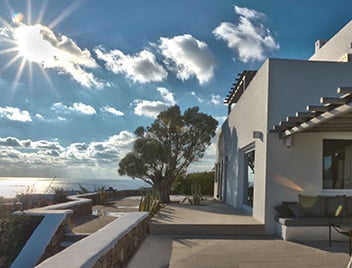 Paradise Estate Mykonos
Paradise Estate is a beautiful, luxurious and exclusive Estate in Mykonos, offering three wonderful properties on a 10 000 sqms estate.