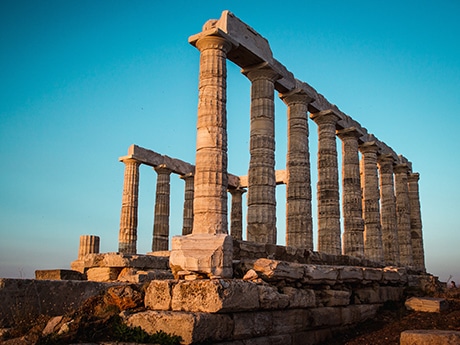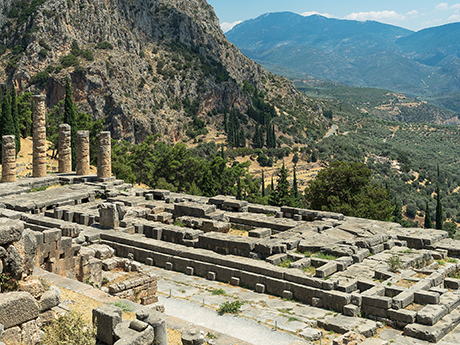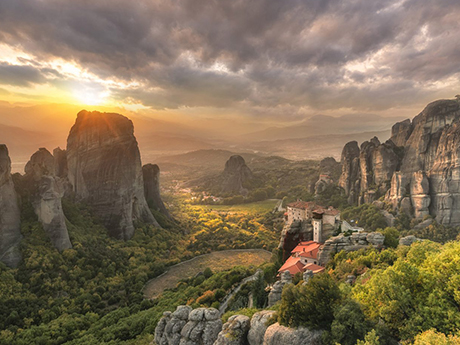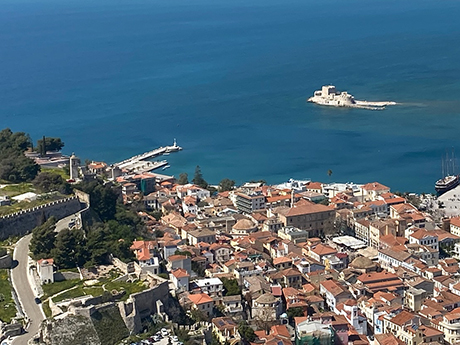 Mainland Tours Beyond Athens
Athens has loads to offer already, just imagine the rest of Greece! Our team has hand-picked some of the most memorable tours across the mainland, with world-class guides and transportation.
Should you want to venture beyond Athens, we can arrange half day or full-day guided visits to destinations across the mainland: Meteora, Delphi, Mycenae, Nafplio, Epidaurus, Cape Sounio, the Apollo temple and more.
Be it group tours or private tours, The Gem Society team is at your disposal to help you tailor your Greek experience beyond Athens.
Reach out on [email protected]