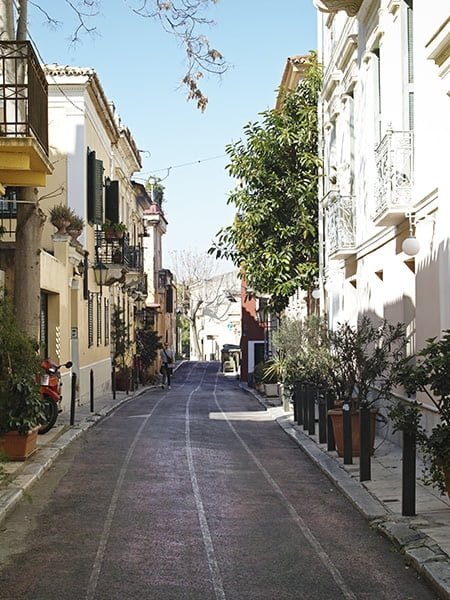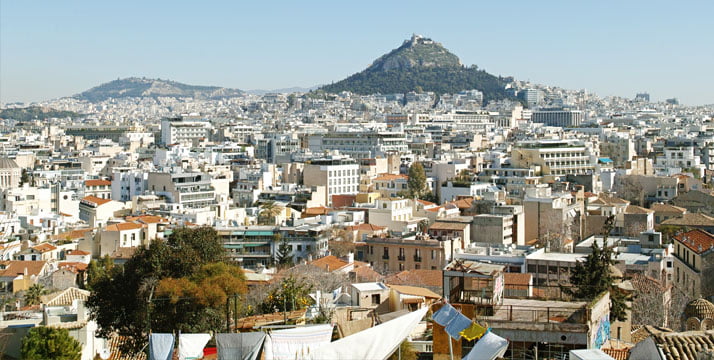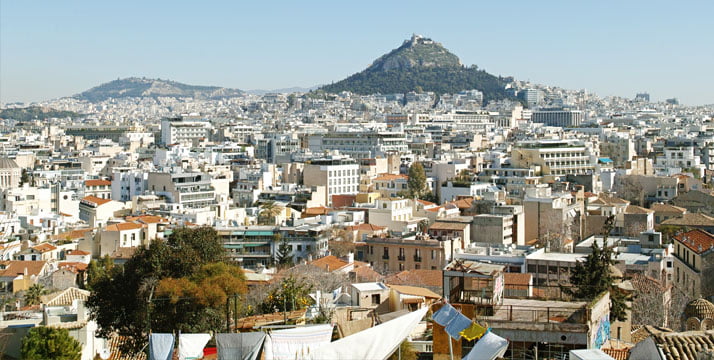 Things to do in Athens
We know that great culinary experiences are the backbone of every memorable holiday.  So let us share with you our own list of tried and tested favourites.
But food aside, Athens is a treasure trove of things to see, do, shop and experience. With this in mind, and wanting to ensure the very best of this city is part of your visit, we have curated a list for your own personal itinerary. All delivered with an unbeatable backdrop and urban vibe.
Athens
Feels like: 11°C
Wind: 5km/h NNW
Humidity: 69%
Pressure: 1017.27mbar
UV index: 0
19/10°C
19/13°C
21/15°C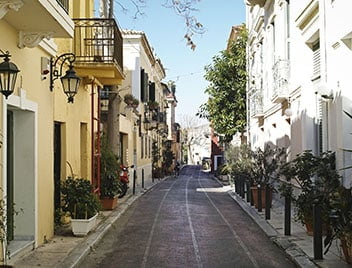 48 hours in Athens
As we very well know, discovering the modern Greek capital can be something of a sensory whirlwind, and an area we are always helping our guests' navigate.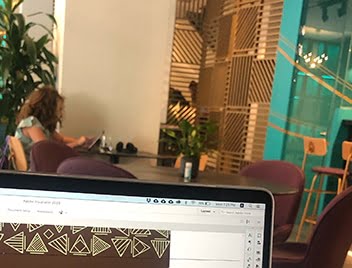 Digital Nomads
Remote workers (aka Digital Nomads) have been flocking to Athens – and we don't blame them! Athens is an excellent choice for those able to leverage their freedom to work anywhere.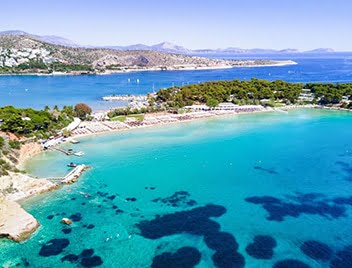 Summer in the City
Needing some respite from ancient sites and city life? Then head down south! It really will be the cherry on your Athenian summertime experience.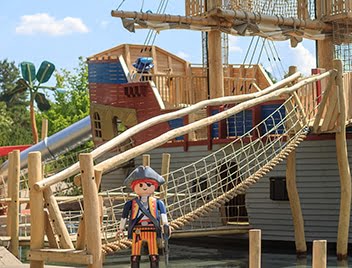 Kids and Families in Athens
Discover the best Athens has to offer for kids and families.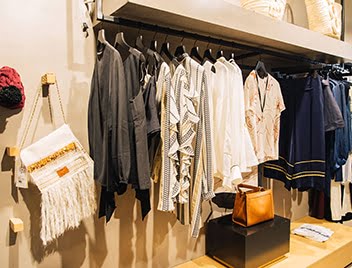 Shop Greek Designers
Shop Greek Designers? Yes! Shopping in Athens is a unique affair. The old and the new, the traditional and the modern conspire to create a standout experience for all visitors.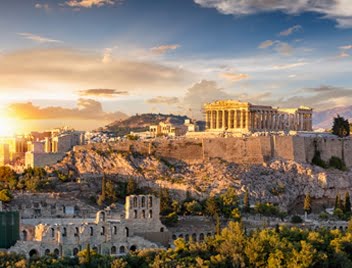 Strolling in Athens
A visit to Athens isn't conceivable without a visit to the Acropolis. Must sees aside, a wealth of hidden gems await.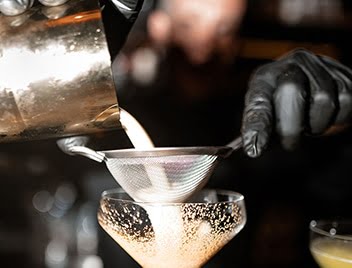 Yamas! Cheers!
Nowhere else does bar culture like Athens does. And as day becomes night, it is easy to see why this city is so alive.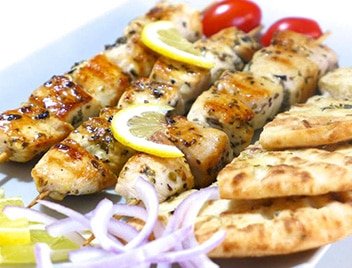 Street Food Delights
Souvlaki? The nation's favourite street food. This delicious and oh so cheap invention deserves a very special mention.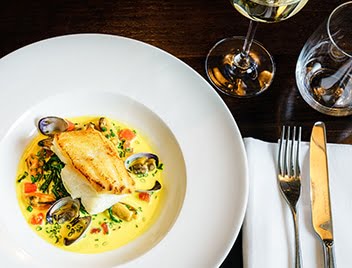 Best Tables in Athens
Always a social and convivial experience, no other place has such a historical connection to this human pleasure.